PEOPLE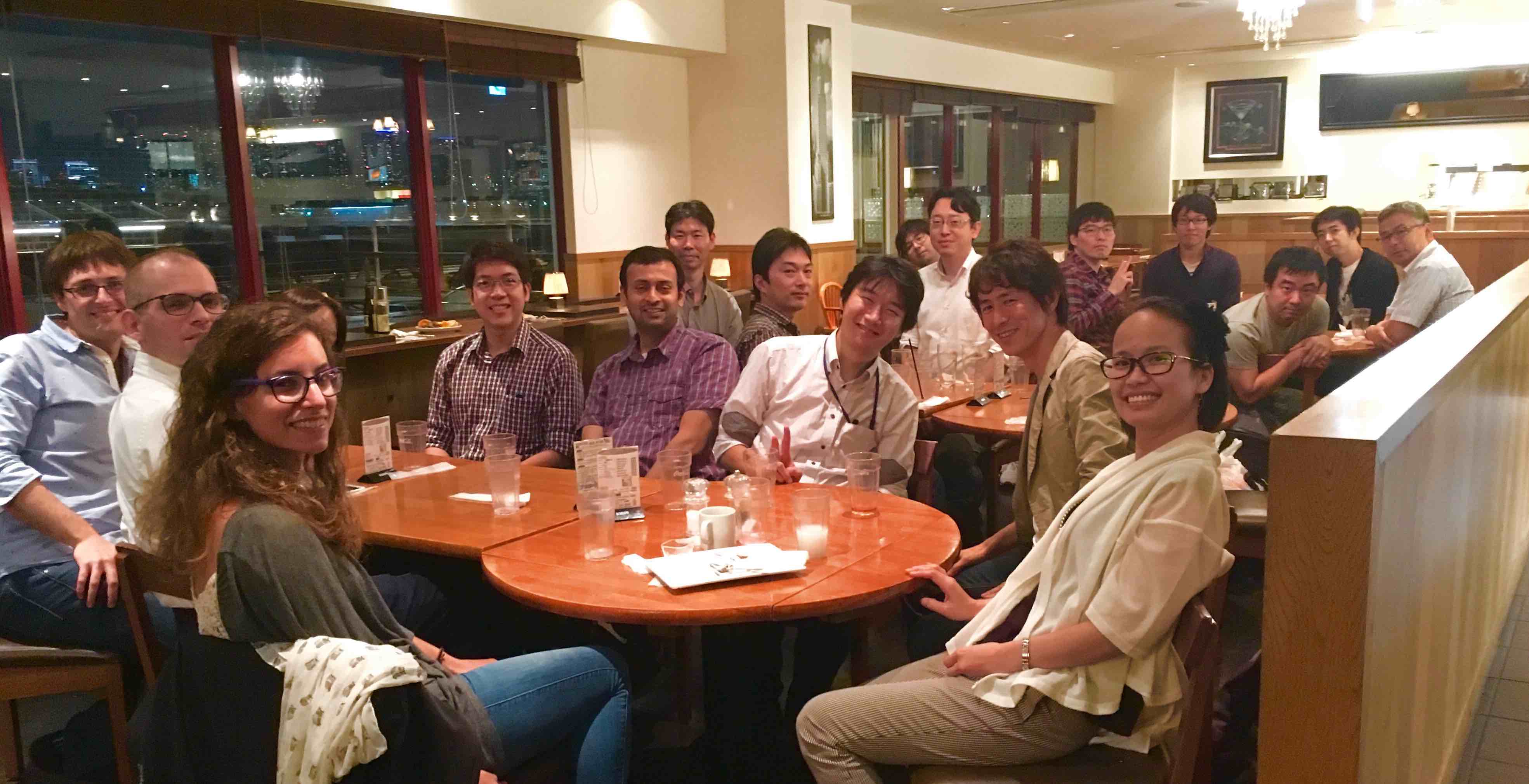 The PLU group involves a variety of researchers, engineers, and students to pursue interdisciplinary research on perception and language understanding. We welcome anyone who is interested in working with us and we are opened to discuss new and exciting ideas.
Contact us
if you have questions or suggestions. Currently, we have the following job openings:
Project Researcher: A full-time researcher who is expected to pursue any ouststanding research related to perception and language understanding.
Research Engineer: A full-time engineer who is expected to be engaged in the development of software related to our research projects.
Technical Staff: A part-time engineer who is expected to support research and development related to our projects. Ph.D. candidates are also eligible.
Internship: A student to visit AIST for some time period (e.g. 3 months) and work collaboratively with our researchers and engineers. Internship students are expected to join one of our research projects.
Visiting Researcher: A researcher employed by a private company or a research institute can work at AIST to join our research projects. Salary to work at our group will be compensated by AIST.
Supervisors
Engineers
Tatsuya Endo
Tatsuya Sakaeda